Organic is not a product, Its a Lifestyle.
100% NATURAL & CLEAN From our dried lemon to our natural wood
Welcome to Baker & Baker Salts all natural salt house, the best premium salt on the market, we now bring to you online.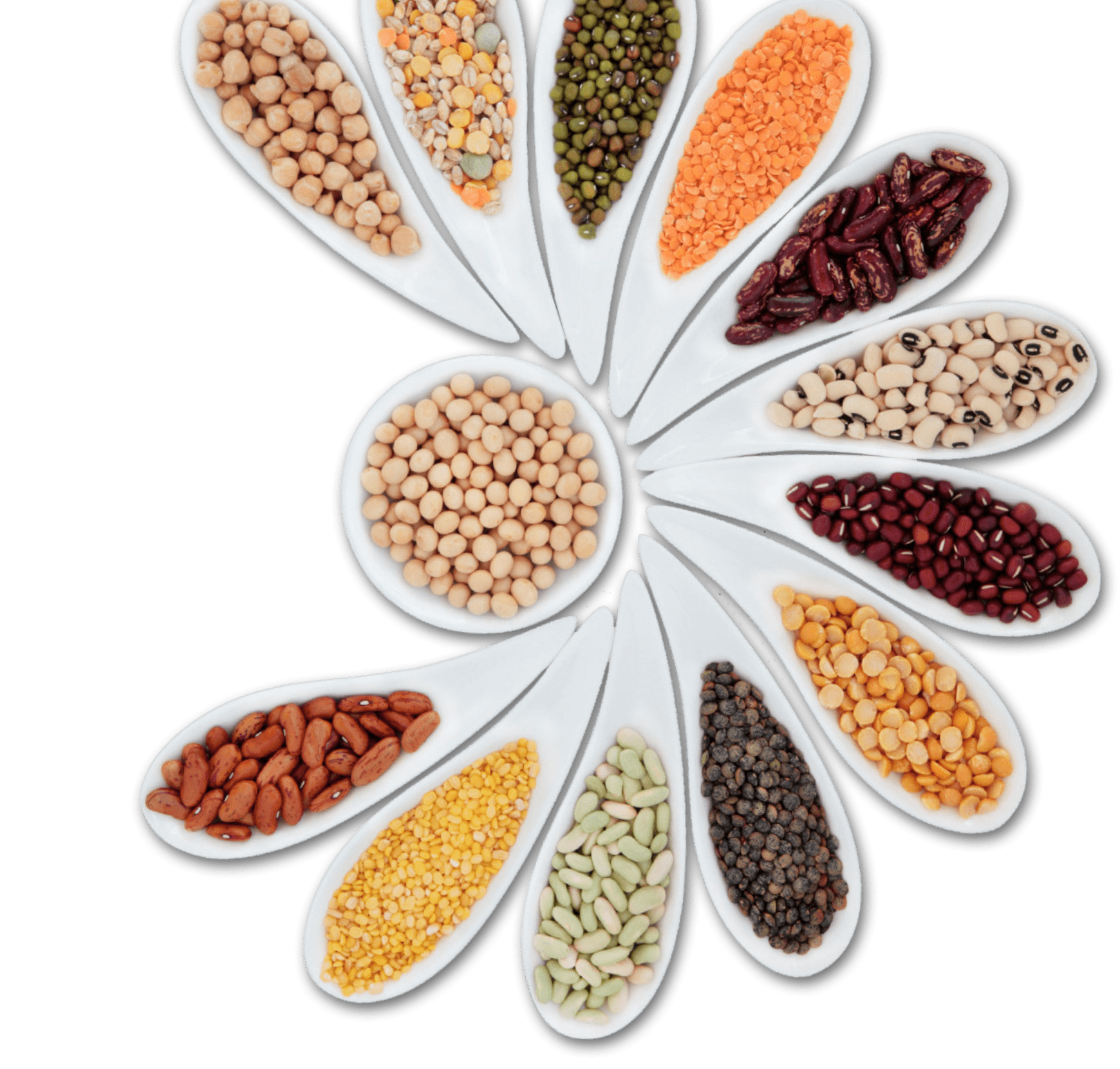 WE ARE AUSTRALIA'S #1 GOURMET SNOWFLAKE & ROCK SALT COMPANY
Enhance the flavour of your food with our next-level taste bud pleasing Gourmet Salts.
Baker and Baker Salts is leading salt manufacturers and distributors in Australia. We supply different types of salts like gourmet salt, smoked salt, black salt, kosher salt, Himalayan pink salts, and many others in Australia and worldwide. The products we manufacture are of high-quality that will make your food one of a kind. We also distribute our manufactured salts wholesale. Visit our website, or you can contact us for detailed information
Check Our Top Selling Products
Recipes
Want to learn to make the best pork crackling ever? Here recipe on how to cook pork crackling.
Salt is an essential ingredient in most of the food that we consume. The difference in its